The responsibilities and skillsets of a Business Analyst across organizations vary greatly. In the past, the BA role was often seen as optional, but now Business Analysts are viewed as integral team members in an organization, flexible and highly valued for their impressive ability to utilize a wide range of skills and solve business problems. But with all of this variance, and the fact that many organizations use the same titles to describe roles with drastically different responsibilities, what a BA is or does isn't always clear.
To provide some clarity, we'll explore the common types of specialized Business Analyst roles, how they create value for organizations, and alternate job titles that are often used to describe them.
The Business Process Analyst
Helps business executives in decision-making by modeling and simulating "what if" scenarios.
Models business processes visually to understand and identify potential issues and efficiency gains.
Uses process engines and/or workflow software to create process models that can be simulated, analyzed, and executed to make informed business decisions.
Conducts gap analysis by comparing the "as-is" (current) process and the "to-be" (future) process.
Understands and identifies the steps an organization needs to take to realize its vision.
Also known as:
Business Process Engineer
The Requirements Analyst
Works with project stakeholders and end users to elicit, understand, document, and analyze their needs and wants.
Digs out the necessary requirements of an organization to understand and recommend solutions.
Bridges the gap by facilitating between the Business & Technology teams.
Designs visual models and matrices to promote a shared understanding between stakeholders and solution creators.
Also known as:
The Systems Analyst
Defines and documents system requirements.
Assists in creating solutions with the technical team to help the organization achieve goals.
Configures new hardware and software.
Creates and develops technical specifications for programmers.
Coordinates, tests, and validates system performance.
Also known as: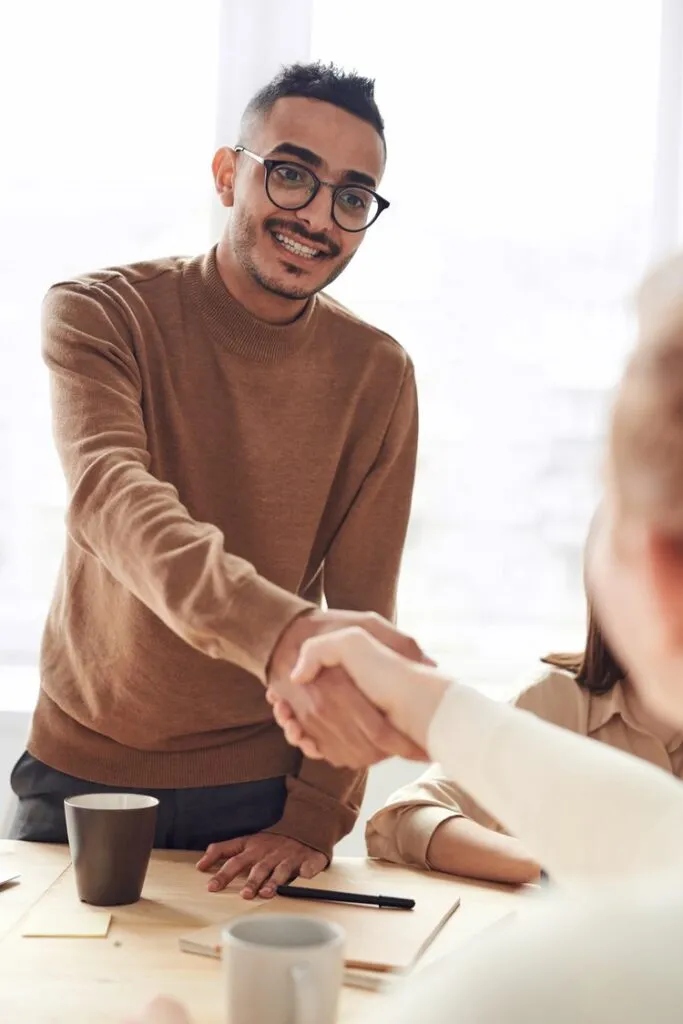 The Data Analyst
Focuses on data analysis and problem-solving within a business system, IT system, or data warehouse.
Maps, traces, and transfers data from one system to another system.
Documents business data types and structures.
Performs logical data modeling.
Identifies data patterns and correlations.
Designs reports or reporting tools.
Helps business executives and managers in their decision-making by providing data summaries and trends.
Also known as:
Business Intelligence Analyst
The User Experience Analyst
Designs how users interact and interface with products.
Visualizes the design with mockups, prototypes, and wireframes.
Collaborates with clients and end-users.
Conducts research on usability.
Understand the end-user's behavior and their pain points.
Optimizes solution efficiency and ease of use.
Also known as:
User Experience Professionals
There's no denying that there's a broad number of responsibilities that a Business Analyst can have while working in various industries. Over time, many organizations have taken this role and broken it down into specialized niche roles to address specific concerns. And even though the Business Analyst roles we explained don't cover everything, we hope this article gave you a good idea of the different pockets of responsibilities similarly titled Business Analyst positions can have.
If you're just starting out your career as a Business Analyst and are looking for your first BA role, we can help you create a compelling resume, give you helpful techniques to ace your interview, and help you negotiate a competitive salary. Take a look at our course 'Land Your First Business Analyst Position' to learn more!
– Written by Jeremy Aschenbrenner, The BA Guide