Bringing you the very best in educational, engaging, and insightful articles, and business analysis industry news. Here, we keep learning approachable and accessible while providing helpful, practical information to help you excel in your career.
It's never been easier for organizations to cultivate an endless amount of data from a mass amount of sources. They could pull enough data to make their heads spin. But one key player stands at the intersection of raw data and strategic decision-making: the Business Analyst (BA).
Business moves fast and is ever-evolving. To excel in this very pivotal role, Business Analysts (BAs) need to be well-versed in analysis techniques that can help us draw out information and produce insights that uncover needs, opportunities, weaknesses, and issues. Read on to learn about some important techniques BAs need to master.
In today's data-rich landscape, businesses are constantly inundated with an overwhelming amount of information. But extracting valuable insights from this data is vital for making informed decisions that can drive growth and success. In this article, we'll explore how Business Analysts use data to empower organizations across various domains.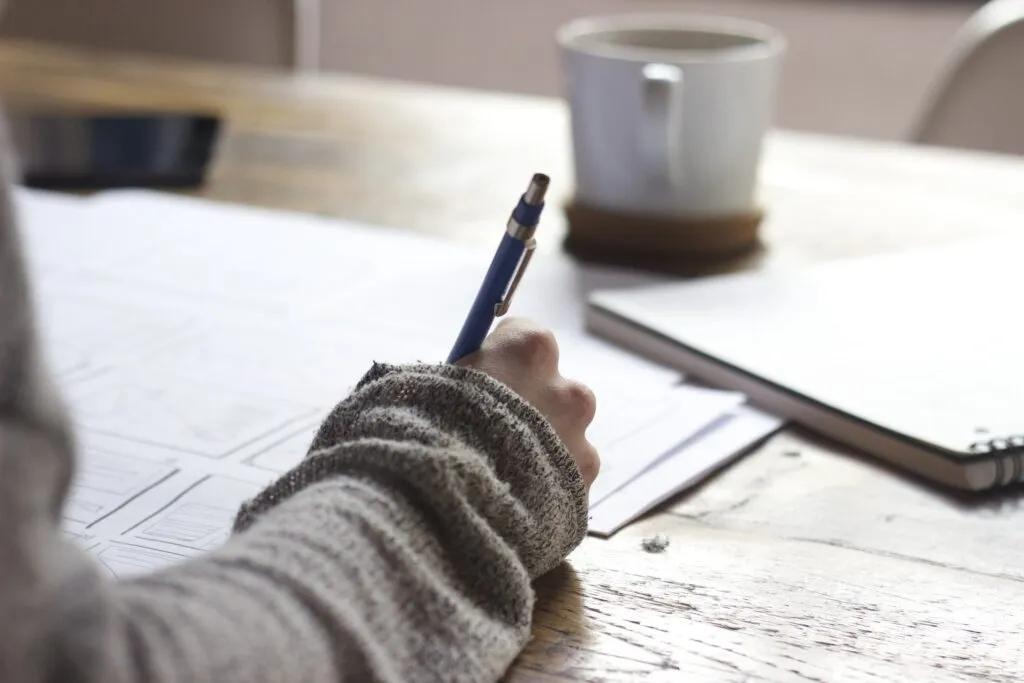 The International Institute of Business Analysis (IIBA) recently made an important announcement about updates to the Entry Certificate in Business Analysis (ECBA) certification requirements. These changes aim to streamline the application process and make this globally recognized certification more accessible to a wider audience. Let's dive in and explore what this means for you. In their recent announcement, the IIBA revealed two significant updates that went into effect earlier this year on April 26th, 2023. Firstly, the ECBA application and exam fees will now be combined into one fee, simplifying the payment process. Secondly, and perhaps most excitingly, the IIBA will
Create a Free Account
& Unlock Expert BA Knowledge
It's quick, easy, and free to create an account with The BA Guide. Sign up now and enjoy versatile content at your fingertips while building the skills you need to amplify your career.