TAKE YOUR CAREER TO THE NEXT LEVEL
Level Up Your

Business Analysis Skills
Flexible, versatile courses taught by experts with years of industry experience, at your fingertips.
Created With You In Mind
The BA Guide courses are designed for both aspiring Business Analysts and industry vets who want to level up their skills and knowledge.
Work At Your Pace
Gain knowledge from high quality video courses that you can watch on any device.
Learn when you want, where you want, and at your own pace. This is flexible learning at its finest.
Practical Knowledge
Gain knowledge that you'll use for the rest of your career!
I'll teach you helpful concepts, practical knowledge, and how to apply them in the real world.
Expert Advice and Guidance
With extensive experience in a range of industries - including automotive, healthcare, telecomm, and consumer goods, to name a few - The BA Guide courses bring expert advice.
Convenient Video Style Courses
|

Expert Knowledge & Instructors

|

Skill Validation Exercises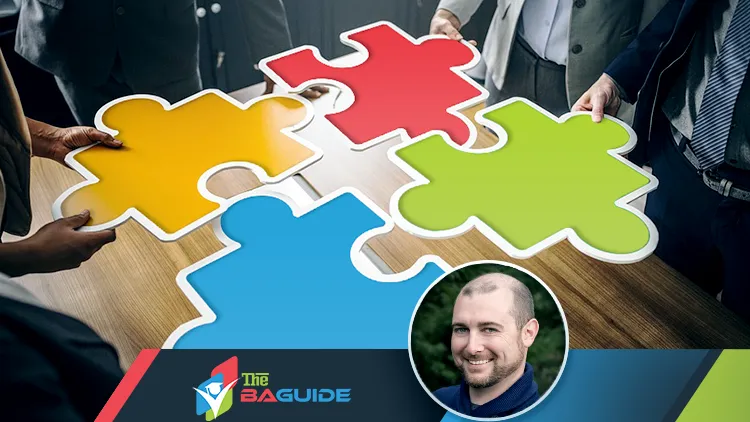 This is the ultimate foundational course in business analysis, and in it I'll teach you the fundamentals of business analysis. You'll learn about essential BA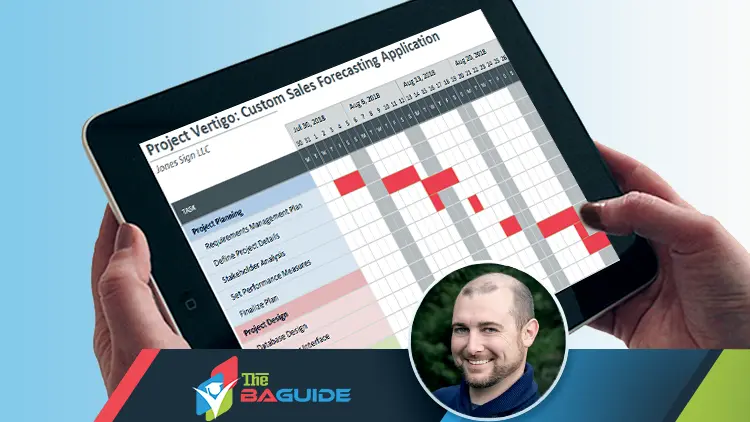 Over 40% of projects end up failing due to a lack of planning. Without an outlined path, it becomes hard to properly execute the project
In our second course of the Business Analysis Process Series, you'll learn how to take an amazing idea from vision to reality by understanding the
"I have learnt practically everything I know about being a BA from Jeremy's courses. The BA Guide practically steered my career. While knowing NOTHING about IT/software production, I came across these courses and I am nowadays a Senior BA in my company (only 1.5 y later)."
Daniela -
Senior Business Analyst
"Jeremy is an amazing tutor who can explain things in a simple and straight way. Those wanting to build a career as BA or related field, please subscribe to his courses and you will never regret for registering it. Good luck. A BIG Thanks to Jeremy !!!"
Vinyas S. -
Business Analyst
"The courses provided by Jeremy and The BA Guide are fantastic! I'm currently working through my 5th Business Analysis course and I continue to be amazed at the quality of the courses. I have learned an incredible amount and would recommend the course to anyone looking to increase their business skills."
Camden M. -
Create a Free Account
& Unlock Expert BA Knowledge
It's quick, easy, and free to create an account with The BA Guide. Sign up now and enjoy versatile content at your fingertips while building the skills you need to amplify your career.
Industry
Updates & Articles
These days, organizations are constantly evolving to keep up with market shifts, technological advancements, and ever-changing customer demands. These ongoing change initiatives usually call for meticulous planning, precise execution, and,
When it comes to competitive business landscapes, change is not just inevitable – it's necessary for survival and growth. Considering this, Business Process Reengineering (BPR) can be an effective strategy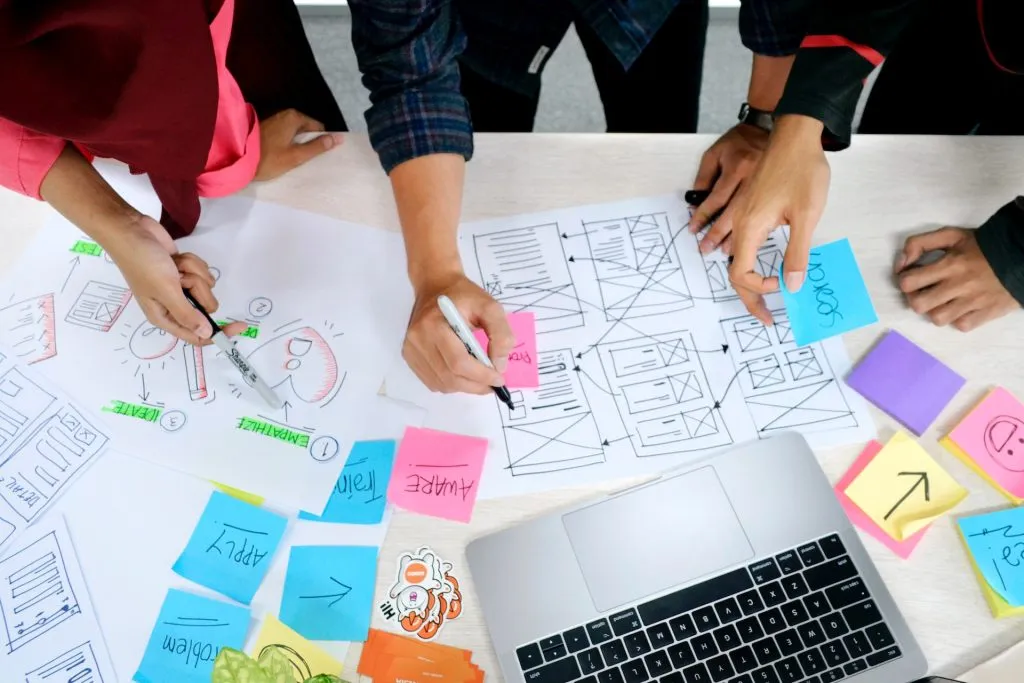 The modern banking experience has come a long way from what had been traditionally expected of financial institutions. In part one of a two-part blog series, we explore how business
Jeremy Aschenbrenner,
Chief Instructor
Welcome to
The BA Guide
The BA Guide was born out of a passion to teach and help ambitious professionals advance their careers. Led by our Chief Instructor, Jeremy Aschenbrenner, our team brings the expertise, the dedication, and the drive to empower your learning.

The BA Guide's mission is to break down the barriers to professional development - for Business Analysts and other roles - by providing you with practical business analysis training, project management techniques, and career guidance.
I always welcome suggestions, feedback, and am happy to provide advice. Or perhaps you have a business request to work with The BA Guide.
In any case, reach out using the form here and I'll be in touch!