PROFESSIONAL LEARNING, OPTIMIZED
Effective business analysis guidance delivered by industry experts to help you elevate your career. Convenient, self-paced video lessons make it easy for the busy, ambitious professional to succeed.
Getting started, a step-by-step guide:
The Benefits of
Online Learning
We've created a comprehensive, holistic set of courses designed for professionals working in a range of positions such as Business Analysts, Product Owners, Agile Analysts, and more. Our courses can be taken in any order, but we're recommending a strategic course order to optimize your learning experience.
Business Analysis Fundamentals
This is the ultimate foundational course in business analysis, and in it I'll teach you the fundamentals of business analysis. You'll learn about essential BA concepts, methodologies, elicitation techniques, and how to work with stakeholders. Learn the integral components of business analysis to thrive in your career!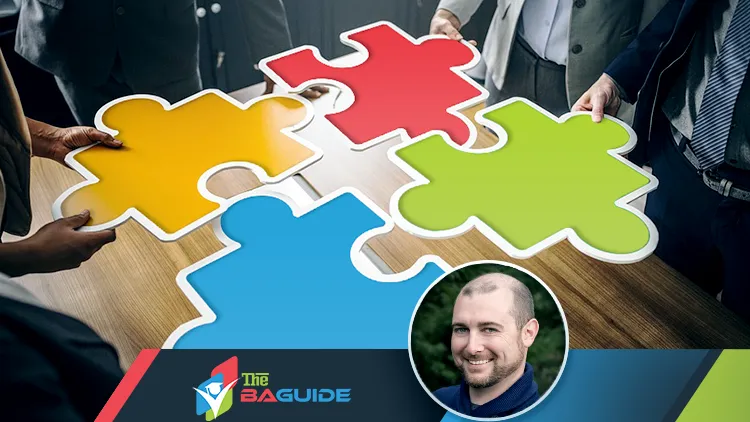 Agile Fundamentals: Including Scrum and Kanban
The Agile Fundamentals course will demystify the Agile Mindset and unravel the nuances of its most popular frameworks Scrum, Kanban, Scrumban. It's designed for Business Analysts, Project Managers, and team leaders who want to understand how to help organizations make changes faster with less expense by using Agile approaches. With over 70% of companies using Agile for their projects, not knowing these fundamental concepts is not an option anymore.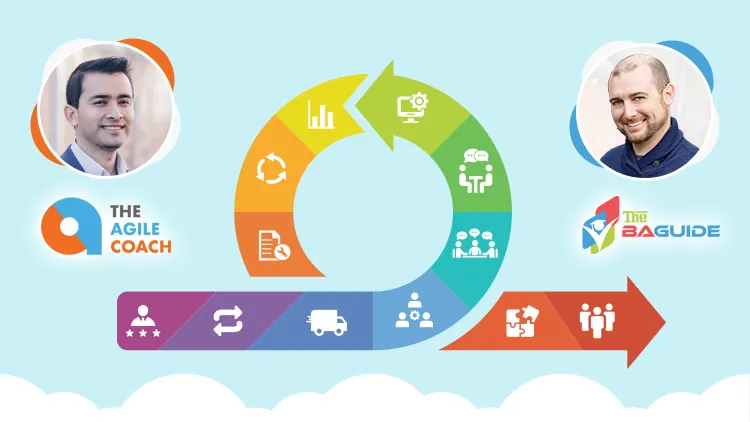 Product Owner Fundamentals
As the most important person in Agile Scrum, it's up to the Product Owner to connect with their clients and understand their needs. Together, they work alongside the development team to come up with a product - which could be anything from a new software program all the way down to a new operational process - that can satisfy those needs. This course teaches you how to be one of these indispensable people by teaching you what being a Product Owner entails, including the mindset, responsibilities, activities, skills, best practices, and core concepts so that you're prepared for this crucial task.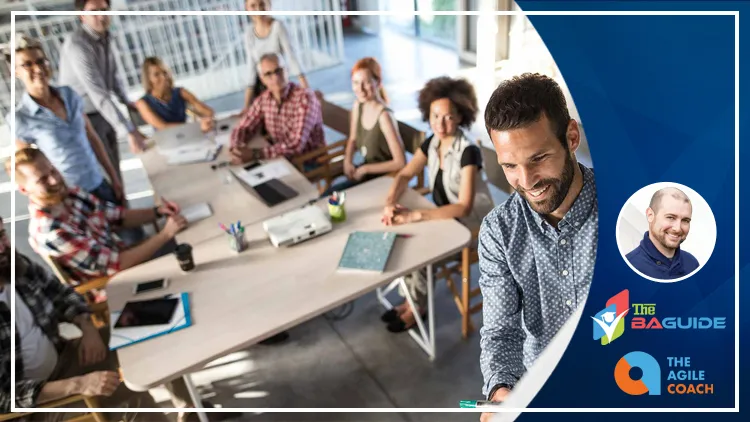 Identify and Define the Problem
One of the key components of business analysis is being able to identify problems and get to the root of the issue at hand. In order to drive any value at all, every initiative starts with problem identification. As the first course in our Business Analysis Process Series, this course will teach you the essential business analysis techniques to identify and get to the root cause of any problem.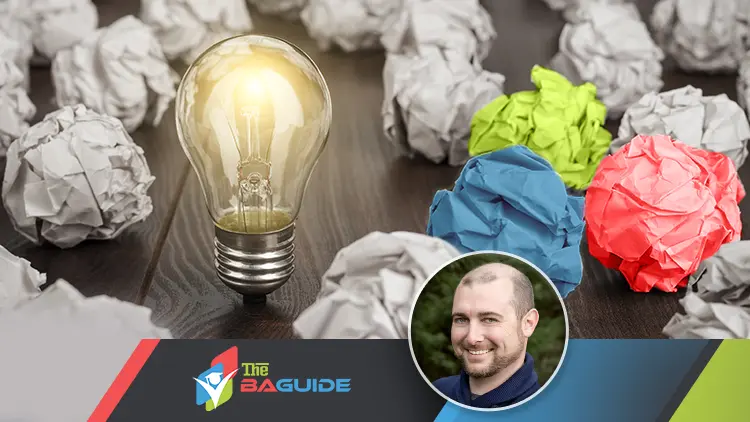 Conduct a Strategy Analysis
In our second course of the Business Analysis Process Series, you'll learn how to take an amazing idea from vision to reality by understanding the current state of the organization you're working for, what their future could look like, and how you can help them bridge that gap. As a Business Analyst, it's up to you to come up with strategies and solutions for meeting your company's goals using both qualitative and quantitative data available. That might sound like a tall order, but not to worry! I'll show you how to tackle this challenging task confidently.
Over 40% of projects end up failing due to a lack of planning. Without an outlined path, it becomes hard to properly execute the project and there is a greater chance that it will fail. In this third course of the Business Analysis Process Series, learn how to use project management techniques that will help you see more projects through to completion and, ultimately, success.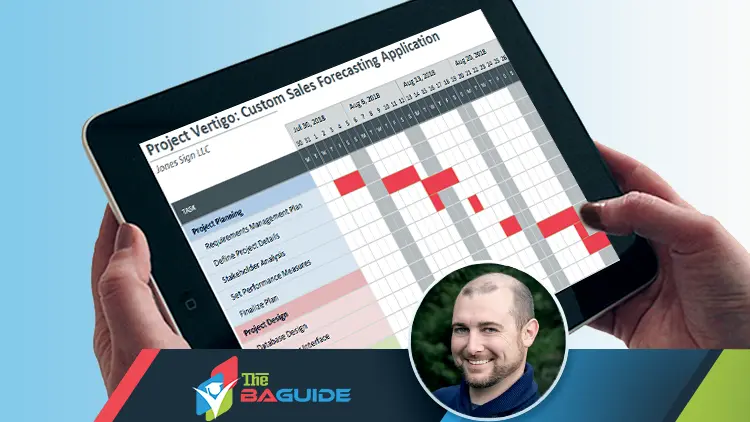 Understand and Elicit Requirements
While the responsibilities of being a Business Analyst are different from company to company, there is one thing that always remains constant - the necessity to understand requirements. In this fourth course of the Business Analysis Process Series, we'll go over what types of requirements exist and how to use them effectively in your projects. We'll clarify often-confusing terminology, and provide practical step-by-step guides on how to prepare for and execute the most effective elicitation techniques for gathering requirements.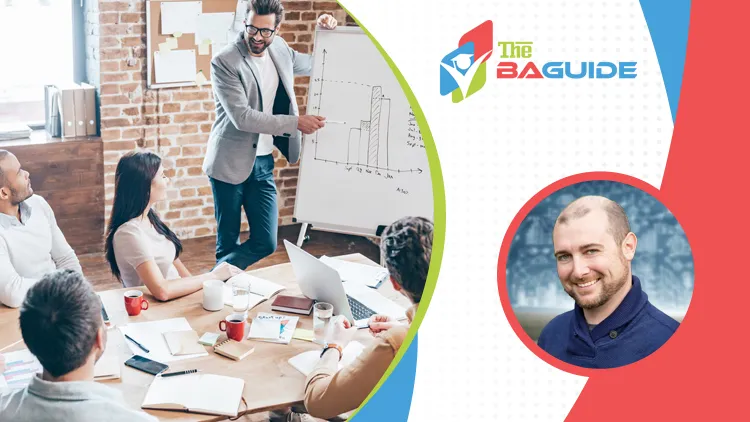 Become an Agile Business Analyst
Explore the in-demand role of an Agile Business Analyst and learn to embrace the Agile mindset to help organizations efficiently and effectively make valuable change. In turn, take advantage of your newfound skillset by becoming AAC Certified. This course is endorsed by the International Institute of Business Analysis (IIBA®) and covers material with their Agile Extension to the BABOK Guide.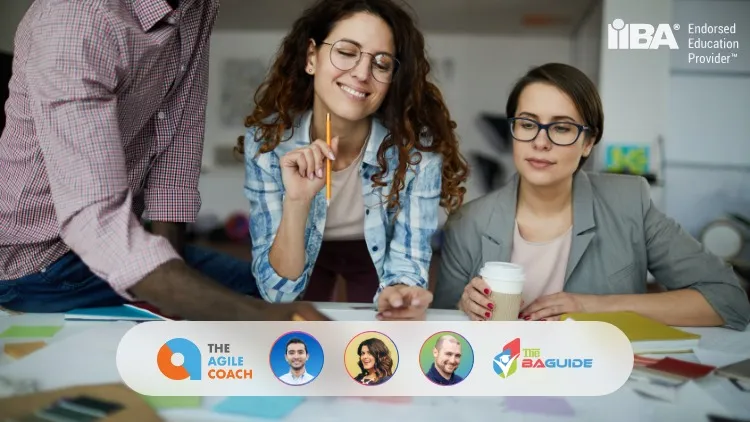 Create powerful Agile User Stories that empower your project team and put the needs and requirements of your customers front and center. With this course, you'll go from User Story novice to User Story expert. We'll give you the best practices in User Story creation, including the most effective formats, how to write Acceptance Criteria, how to overcome common challenges, how to split User Stories, generate User Story Mapping, and so much more.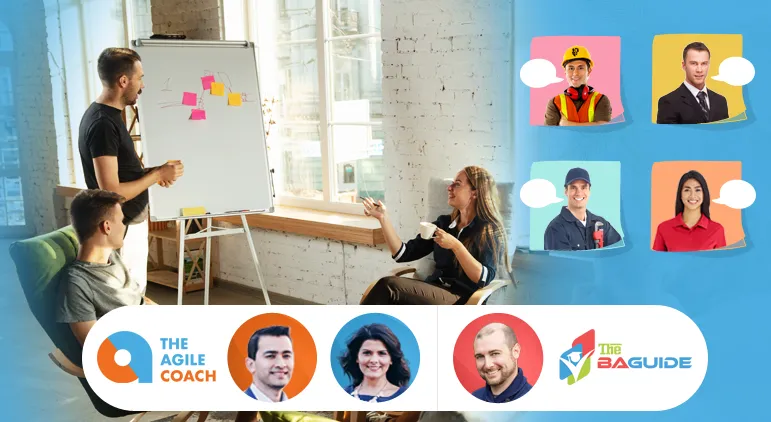 Essential Modeling Skills and Techniques
Considered by employers to be one of the most in-demand skills in business analysis today, Modeling is the art of taking complex ideas, requirements, and processes, and making them easier to understand by creating graphical formats that chart a clear path. This course will help you learn the most popular modeling techniques - and make you a powerful asset to their team.
The Beginners Guide to Process Flowcharts
Bring business processes to life with detailed, illustrated model process flowcharts. Lower costs and improve efficiency in your organization by mapping out processes visually. In this course, you'll learn the basic symbols, standards, and best practices through practical, step-by-step exercises that will prepare you for real-world projects.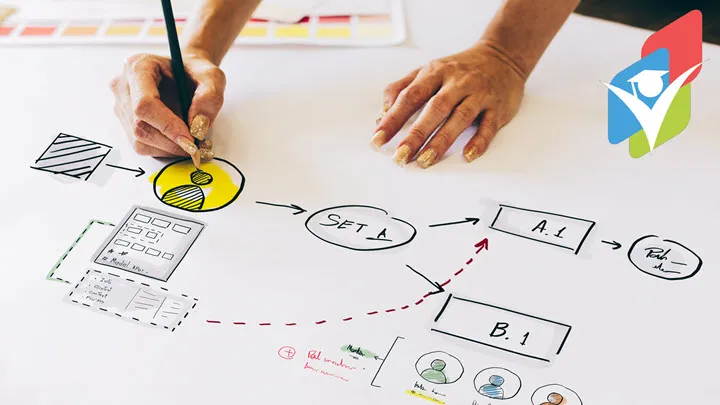 The Advanced Guide to Process Flowcharts
Level up your process flowchart skills with knowledge of more advanced symbols, standards, and practices so you can confidently map out more complex processes. Grow your knowledge and skills with practical exercises that prepare you to confidently tackle real-world projects.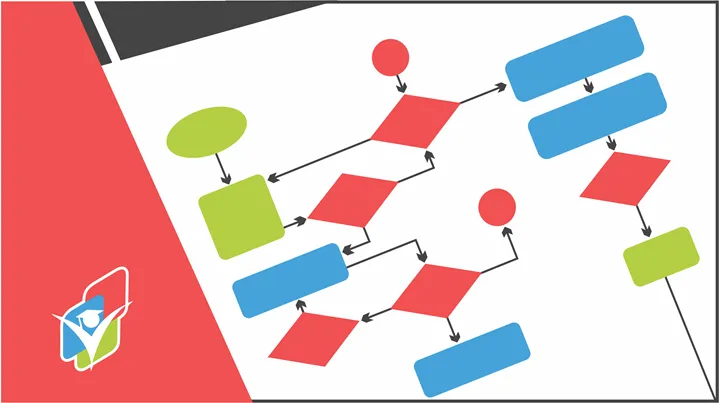 Land Your First Business Analysis Position
You've taken some courses and know your stuff. But do you know how to make your resume stand out among all the others? We'll give you a simple, 5-step system that will help you find the business analysis job you really want, craft the perfect resume, impress your interviewers, and negotiate the salary you really deserve.
Software Testing Processes and Techniques
With the ever-growing expansion to digitize experiences, processes, and even facets of business, BAs who can accurately, effectively, and efficiently run software tests are now in high demand. Take this course to learn how to create test cases, track defects, reduce bugs, and fill your software testing knowledge gap.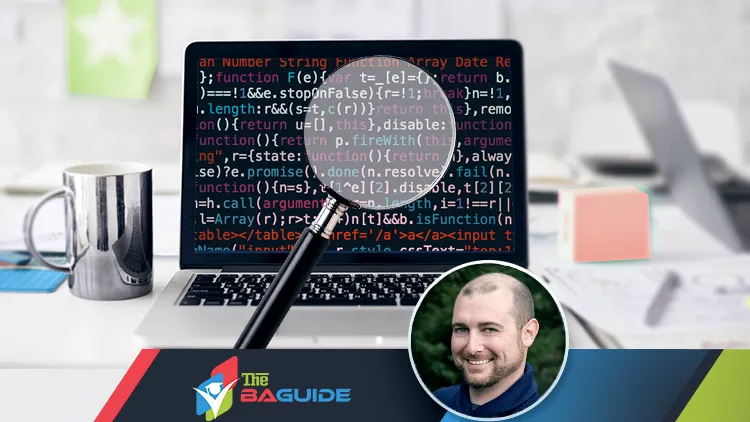 Project Management Techniques and Tools for the Business Analyst
Enhance the value you can provide to organizations by learning how to use Project Management techniques to produce successful projects.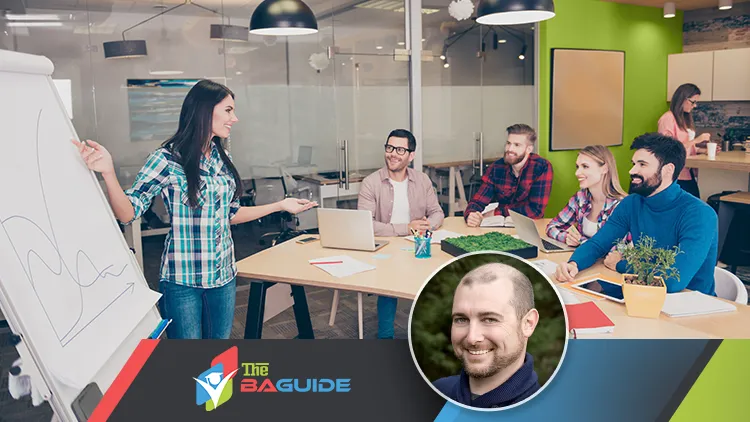 Sign Up for Free
& Unlock Premium BA Knowledge
It's quick, easy, and free to create an account with The BA Guide. Sign up now and enjoy versatile content at your fingertips while building the skills you need to amplify your career.
It's never been easier for organizations to cultivate an endless amount of data from a mass amount of sources. They could pull enough data to make their heads spin. But