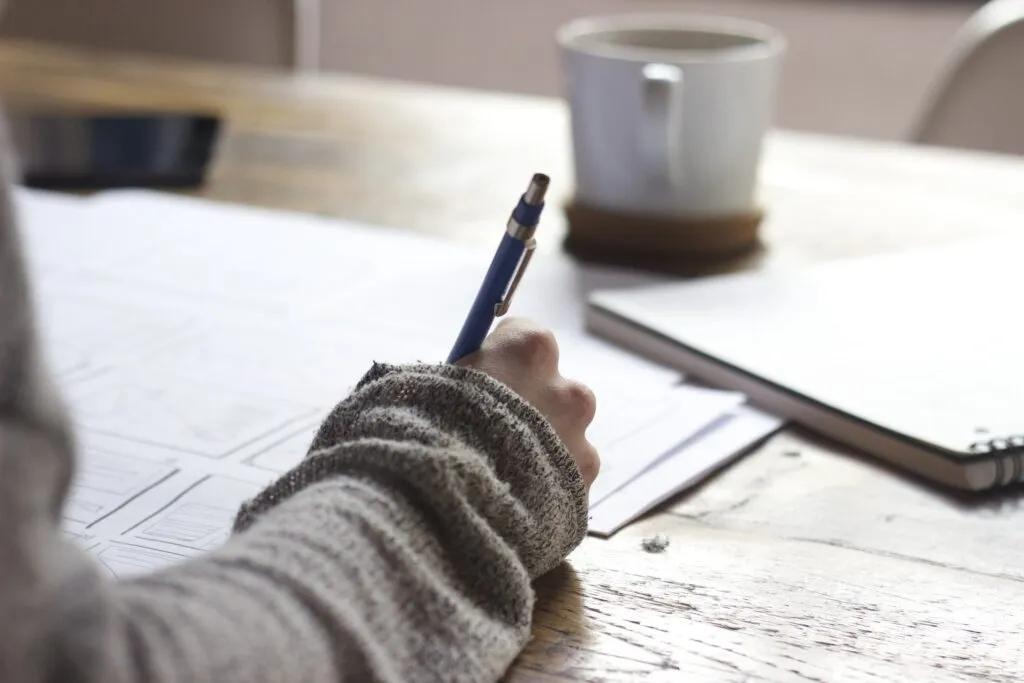 The International Institute of Business Analysis (IIBA) recently made an important announcement about updates to the Entry Certificate in Business Analysis (ECBA) certification requirements. These changes aim to streamline the application process and make this globally recognized certification more accessible to a wider audience. Let's dive in and explore what this means for you.
In their recent announcement, the IIBA revealed two significant updates that went into effect earlier this year on April 26th, 2023. Firstly, the ECBA application and exam fees will now be combined into one fee, simplifying the payment process. Secondly, and perhaps most excitingly, the IIBA will no longer require proof of Professional Development (PD) hours in order for you to take the certification exam.
Professional certification has found its way into almost every industry – and for good reason! They're often used to verify the competency and legitimacy of professionals and the skills and knowledge they possess. Often preceded by exams, documents are awarded to show and prove comprehension and understanding of that set of standards or that skill being learned and challenged.
Whether you're an aspiring Business Analyst who wants to switch careers, a new graduate looking to bolster their resume and knowledge, or a seasoned professional who wants to take your career to the next level or refresh your knowledge and skills, holding certifications can be very valuable in helping you achieve your work-related goals.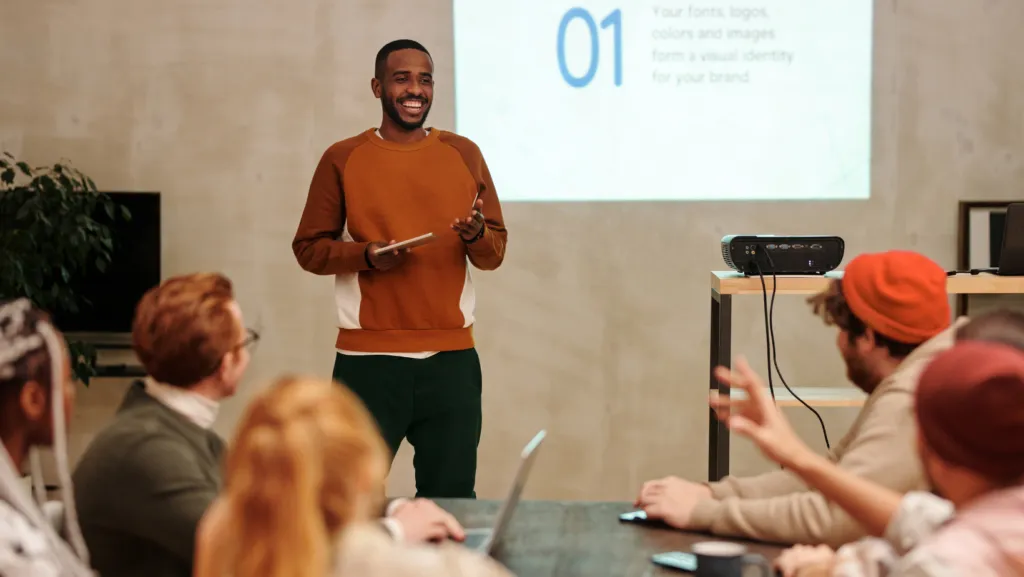 For anyone that works, or plans to work in business analysis, learning about the International Institute of Business Analysis (IIBA) is imperative. They are a major player in defining the standards, scope, and responsibilities that surround the Business Analyst role. They help organizations and Business Analysts understand best practices that successfully facilitate business change.
Here are four things that you should know about the IIBA.