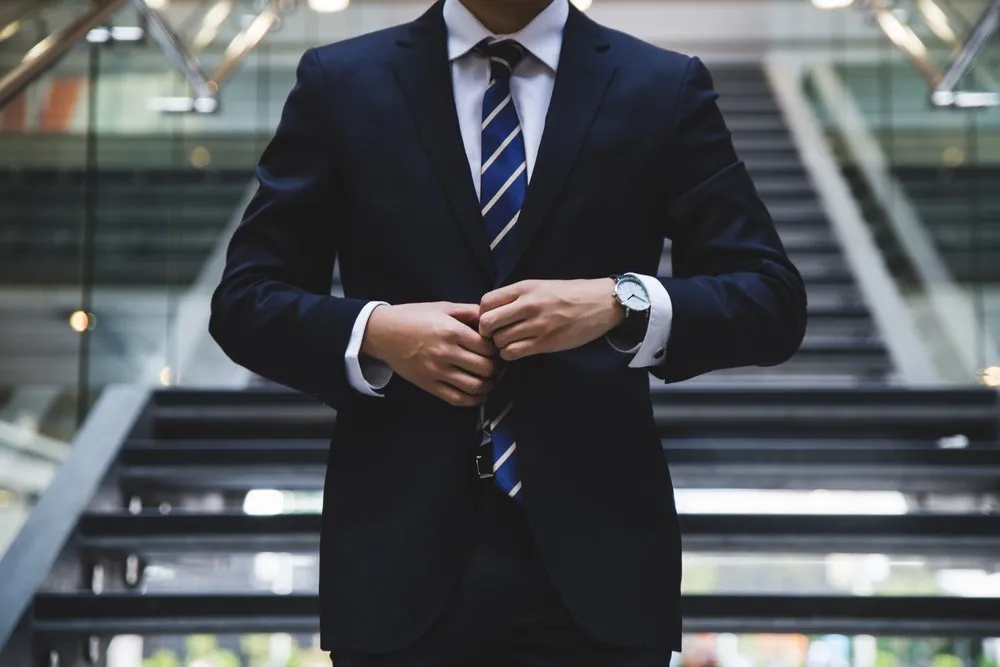 We all want to feel fulfilled in what we do for a living, in the job we work day to day. I found fulfillment in being a Business Analyst (BA) and, now, as a coach who helps ambitious and prospective BAs break through barriers, thrive in their professional development, and open doors for their futures.
In this article, I'll highlight why the BA role is such an appealing career path, so you can decide if it's the right move for you too! And if it is, I'll also throw in a little guidance on how you can get started.
The world is in a constant state of change, and as it evolves, trends and demand shift, technology progresses at lightning speed, and external factors such as natural disasters, political instability, and pandemics can significantly impact the supply of goods and services, as well as their cost. This is one of the biggest reasons why innovation has always been a coveted and crucial quality of any successful business.
As a professional – regardless of whether you're a Business Analyst, Administrator, Developer, or fulfilling another role – it's important to continuously strive for steady professional development and growth to stay current and effective in your current role and as you pursue new roles or ambitious goals this year.
Setting professional development goals can help you focus your efforts and track your progress. Here are some steps you can follow to create meaningful professional development goals, whatever your profession.