Rarely do people take a moment to learn the origins of their professions – let alone pinpoint the exact events that were the inspiration for its creation. Luckily, we can do this with the Business Analyst role! Still a somewhat modern role, we can trace the BA role back to its very beginnings and can even identify the problem that inspired the role and allowed organizations to see the value that BAs bring when enacting change. 
Let's take a few minutes to recognize the genesis of the Business Analyst role and the circumstances that inspired it.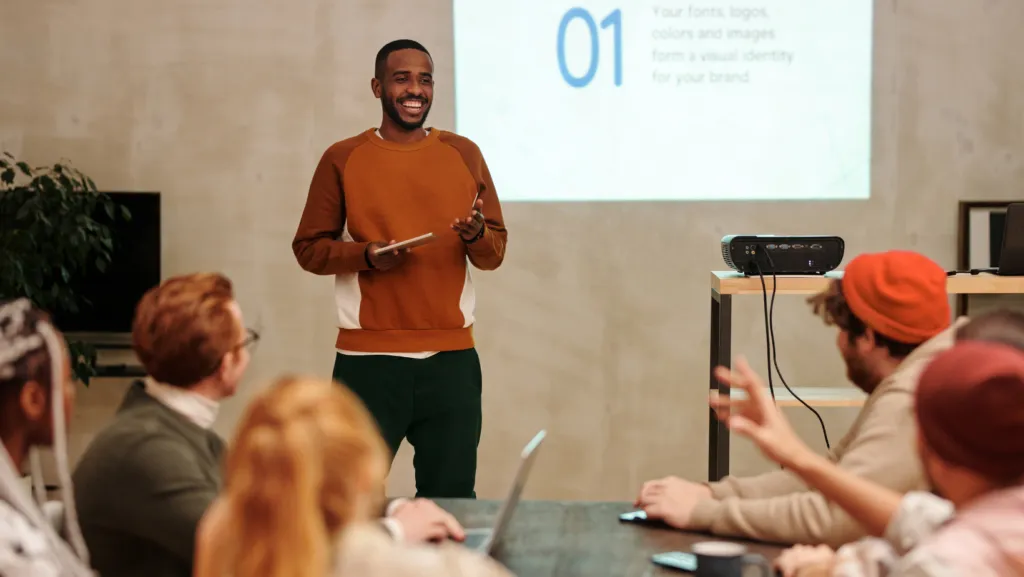 For anyone that works, or plans to work in business analysis, learning about the International Institute of Business Analysis (IIBA) is imperative. They are a major player in defining the standards, scope, and responsibilities that surround the Business Analyst role. They help organizations and Business Analysts understand best practices that successfully facilitate business change.
Here are four things that you should know about the IIBA.