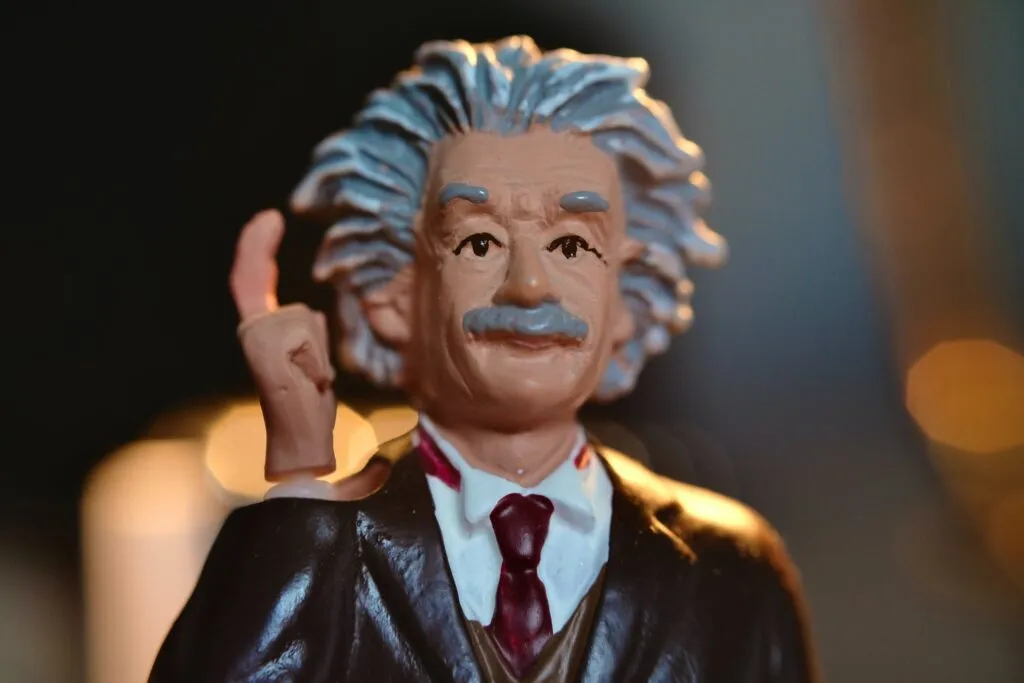 Many organizations think that the most important thing to do when faced with a problem is to solve it as quickly as possible – but they couldn't be more wrong.
Abraham Lincoln famously once said, "give me six hours to chop down a tree and I will spend the first four sharpening the axe."
That advice can apply to solving business problems too.
One of the most important steps in the problem-solving and decision-making process is to identify and define the business problem first.